Galentine/Valentine/Bday/State Emblems
ALL pics in this post are
from the internet except the
dump truck one which is mine.
Yesterday was what is being called
Galentine
or Galentine's Day [g

al

-

uh

 n-tahyn]
Observed on February 13, the day before Valentine's Day, Galentine's Day celebrates platonic friendships, usually among women.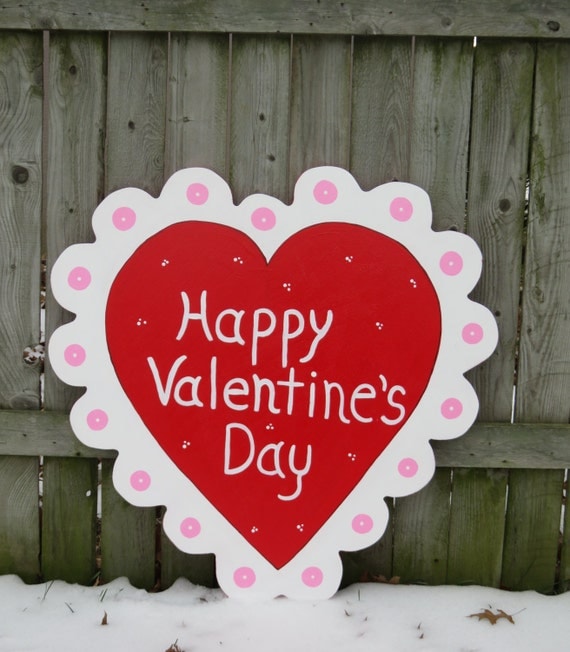 I am kicked back at 11 am doing
It is FREAK'N CoLd outside
and I have elected to not doing
This afternoon my younger brother
Mark and sis in law Kim are taking
me to happy hour at Ruth Chris....
Never been but when I told
people that I was going they
were WOW....so this should
I am heading out in a bit
to have the truck washed and
cleaned. Although it is cold
out it is not RAINING ☔☔...
yesterday Nashville has taken
on 10 inches of rain since Jan 1.
Now I know 10 inches of water don't
sound like much but 10 inches in
a cubic foot in a river can make
a big difference. Today SUNSHINE.
From the car wash to the post office
to mail a couple of items. I have
a letter to my friend in NJ and a
card for a friend that lives here
whom lost her mom last week.
I am really big at doing that for
people now cause in getting
cards from friends when Mom
past made me feel better.
Also, stopping by the cemetery
to drop off flowers. Although
I put flowers out for mom and
day for Vday I have special
live flowers for mom. A few
years ago I started taking mom
flowers on my bday and telling
her Happy Bday. The first time
she said, its not my bday....and
I then told her that she BIRTH
BIRTHday. I took her some
last yr and I will continue to
Pic of those will come tomorrow.
Speaking of tomorrow I will
take more stuff to the house.
Had hoped to move all this
weekend but with all the rain
last week I got little done. Plus,
I am holding off on that till the
quick deed is done and the house
is in my name. I am going
to also start taking smaller
pieces of furniture that will
I have been overwhelmed in
a good way today with the
messages I have gotten on
FB for Bday wishes. I love
my cyber friends that I know
but never met. I love my old
high school friends that I have
reconnected with years ago
thanks to FB. I love all my
blogging friends that I also
know but never met, cause
they have been right there
this past yr. I love my family
It was like Lily knew this was
a special day cause she crawled
up on my chest and gave me
lots of loving this morning.
With all the growing that Nashville
is doing we tend to see a lot of
things like this. The roads are
being dug up here and there
improve water lines...and
But for years this has always been
Nashville's State Flower!!
And I am sure it will cont to
be our state flower for awhile
Actually do you know, without
googling it, what Tennessees
state flower is? Do you know
what your state, city or countrys
I have mentioned this flag
before and explained that the
three stars stand for West TN,
State wildflower is the passion
And our state bird is the
Happy Valentines Day
all!
Pam
Healing requires....