Replying to Your Comments
Replies to your comments on
commented on my FB test I took
She laughed that apparently
am angry! HAHA....if you folks
have connections in my getting
my daughters Child Support moving
again. Nope, I do however have
33 plus years with state government
and I know one of the fastest ways to
get things done is to go to the TOP.
Emailing the Commissioner of the
Human Services office that handles
Child Support got things moving. If
you check your state website you
should find a listing for all the
departments and the commissioners
are listed there. The only connection
I had that helped was knowing the
links to state employees email and
checking that link to find out that the
commish did not have her email
set up with just a first and last name,
she put a middle initial in there.
Oh and Darla...KNEE FURY!!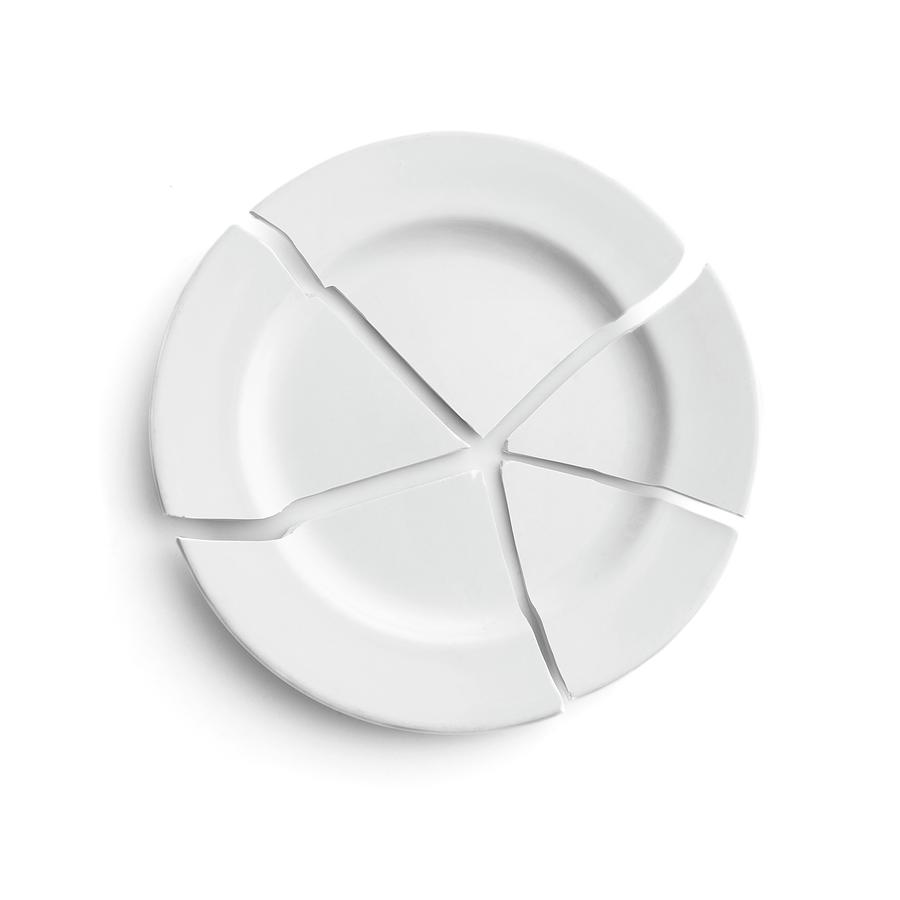 says after reading my post about the
broken dish and melted spoon that she
would not let me near her kitchen....
that dear Diane is a good idea!!!
wanted to know did I really break
Corning Ware....yes, not just
the other day but I have been
know to break them in the past.
And here I am thinking of getting
regular stoneware dishes....haha
made the statement that I tend to have a
lot of accidents in the kitchen. Oh honey if you
only knew!! I wonder if it happens cause I
really don't like to cook.
she thinks it is neat that I have such
a sense of humor about all that happens
in my kitchen. HAHA...I have to or else
I would have to sit and cry. I look at
life basically like that too...I try to
find humor in all thins in my life.
Thanks all for leaving comments and